$1 DONATION TO DOGSINVESTS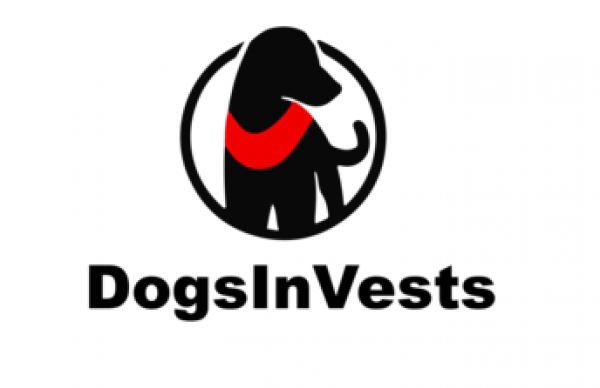 **To donate, create an account/login. You are then able to add to your cart**

In September, donate to DogsInVests to help raise money to provide specialized, custom-trained service dogs to children and young adults with autism to give them more independence.

The costs associated with training, veterinary care, nutrition, and supplies total approximately $20,000.00 per dog and takes about two years. We are hoping to at least raise half of that; $10,000!
U/M

/ EA

Price

$1.00

Part Number

DOLLARDONATE